Summer Occitan University of Laguépie(82)
10th-15th July, 2016
What about begining our summer University by roaring with laughter ? Sunday 10th July will be the Great Day of the occitan language, with the Jokes'competition. You can already start to rummage in your stock funny stories, looking for the one that will make us burst of laughter ! Like every year, the winner will receive a prize.
The intervenents F. Vialada, R. Carrièr, M. Vernhièiras and S. Gayral will propose you Occitan  lessons for every level, from initiation to improvement. Every morning, from Monday 10th to Wednesday 15th, drom 9 to 12 o'clock.
The translation worckshop goes from a listening of the language experience of the participants to lead everyone to a linguistic and literary reflexion. An in depth work that suits every level. Serge Carles will drive this workshop every morning, from Monday 10th to Thursday 14th.
On Wednesday morning, Gauthièr Couffin will drive the Litterature worckshop  : "Itinerari dins la pròsa narrativa d'Ives Roqueta".
Every day, conferences, meetings in Occitan and in French, will explore a particular theme (history, litterature, present and future of the occitanist action…).
All along the week, Manu Théron, Corinne Giacomello and Flore Sicre willpropose differents worckshops : chant, music, danse…
The association Aquí l'Òc  will be there too during the entire week to propose books and cultural occitan products.
Movies, concerts, theatre will also contribute to flourish the Summer Occitan University of Laguépie.
The detailed programation and the modalities of inscription will be soon available on this blog.
                                           Meanwhile, you can take a look at :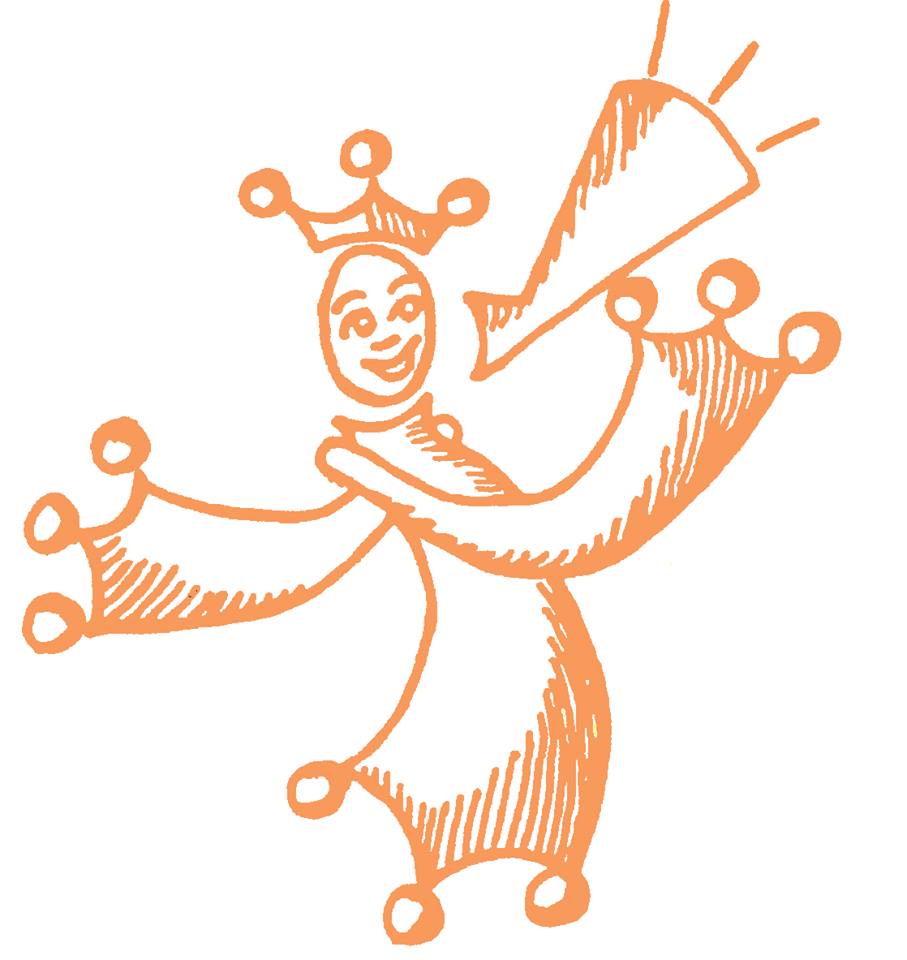 http://lengaviva.com/programa/ .
Organisators : Lenga viva,  Carrefour Culturel Arnaud-Bernard, Escambiar
Partners :  Lez'Art Festival.